Welcome to George Jennings Fine Art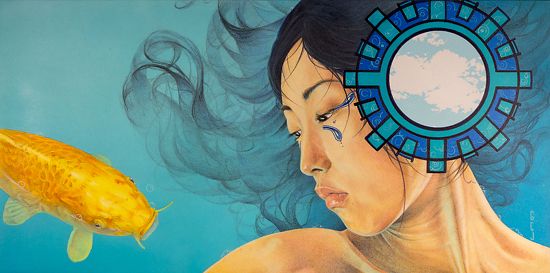 This site is dedicated to featuring the work by Seattle based artist George Jennings who specializes in contemporary portrait paintings using various mediums - acrylic, oil and graphite.
Signed giclee art reproductions and greeting cards are available for sale in the gallery section.
This website and its content is copyright of George Jennings Art - © George Jennings Art 2011. All rights reserved. Any redistribution or reproduction of part or all of the contents in any form is prohibited.